Awesome times with Kruze and Willow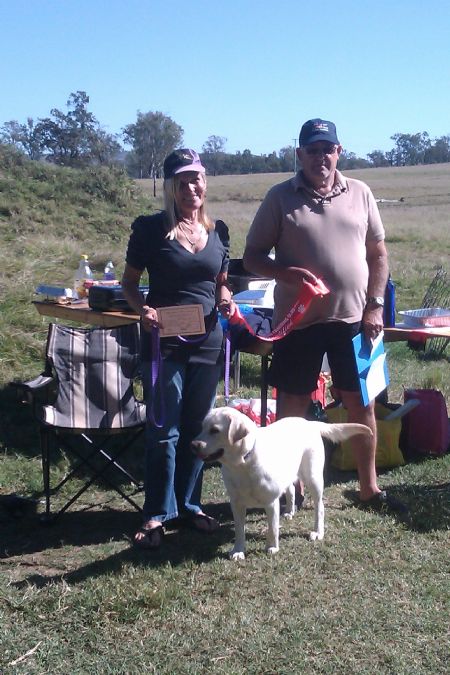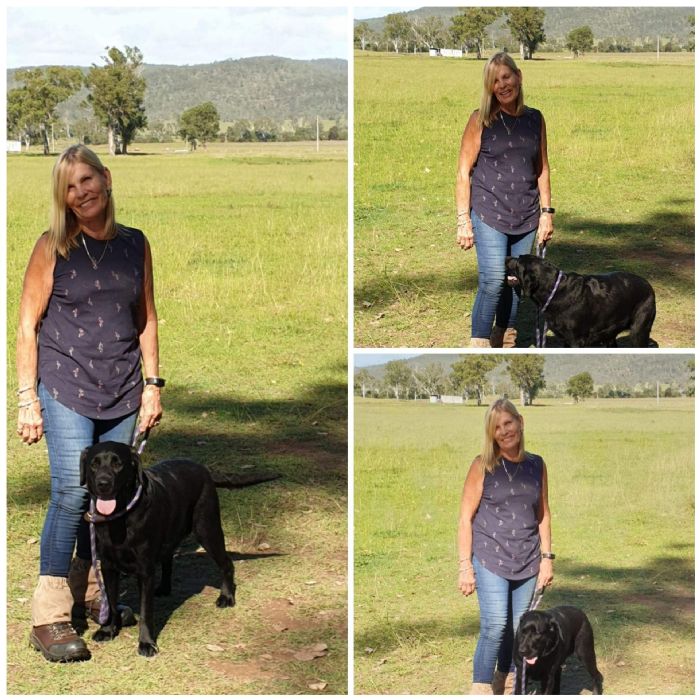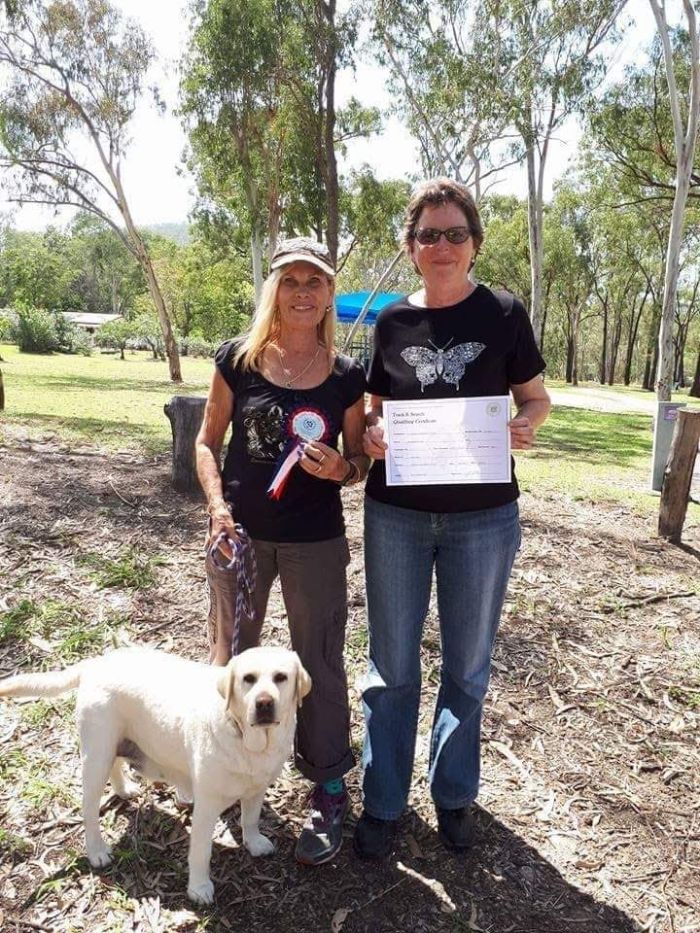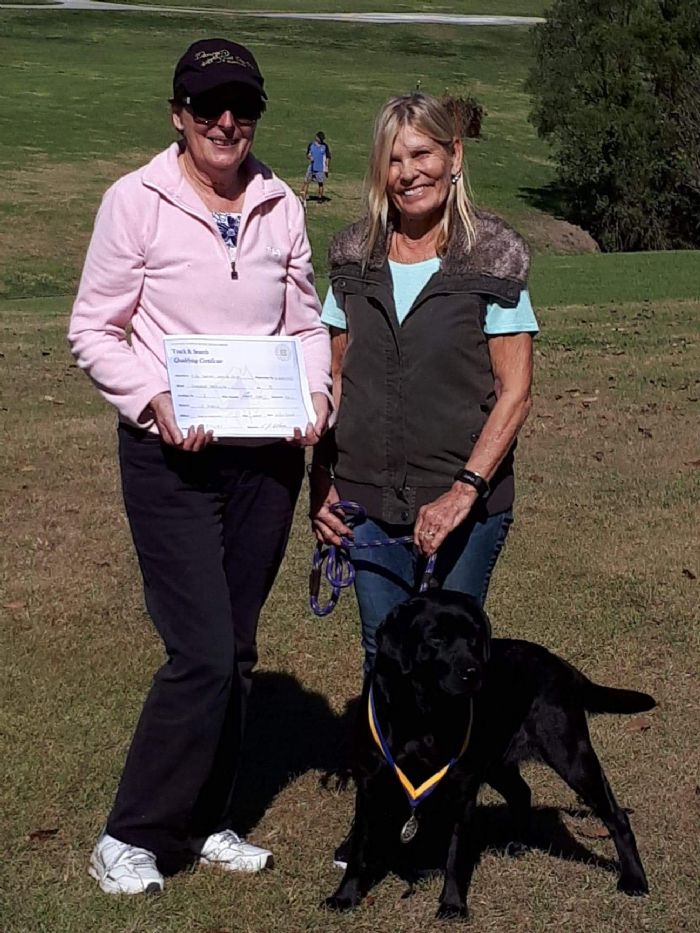 I started Tracking with Kruze in 2011 and he gained his TD title in his first 4 tracks. Willow followed quickly in his steps gaining her title in her first 3 tracks.
Willow started Tracking in 2012
Kruze is a Dual Champion. Show Champion and Tracking Champion.
Willow is amazing she is a Tracking Champion and I am now Tracking her in Track & Search. Willow has never missed a Track and is on her last Track to being a Track & Search Champion.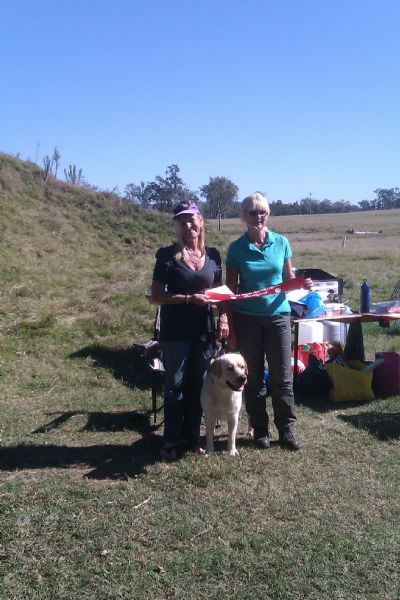 Contact Details
Carmel Vierow
Samford, QLD, Australia
Phone : Mob 0411 161 036
Email :
[email protected]